GE AWARDS 2021
The Ground Engineering Awards brings together the leaders in the industry to celebrate the achievements of projects, people and businesses across geotechnical engineering. The Awards is open to any business involved in the ground engineering market and winning an award helps to make your business stand out and reward staff for their efforts in the last 18 months.
After a successful virtual event in November 2020, we are delighted to be hosting the 2021 awards, bringing people together and highlighting the success of the ground engineering sector. Our categories cover amazing projects, technical excellence, and forward-thinking geotechnical companies across the UK, that are assessed by our independent panel of judges.
Considering the challenges the industry has faced, there is no better year to enter the GE Awards to give your business a competitive edge. Make the most of this incredible opportunity and submit your entry for free by Friday 2 July 2021.
Who attends?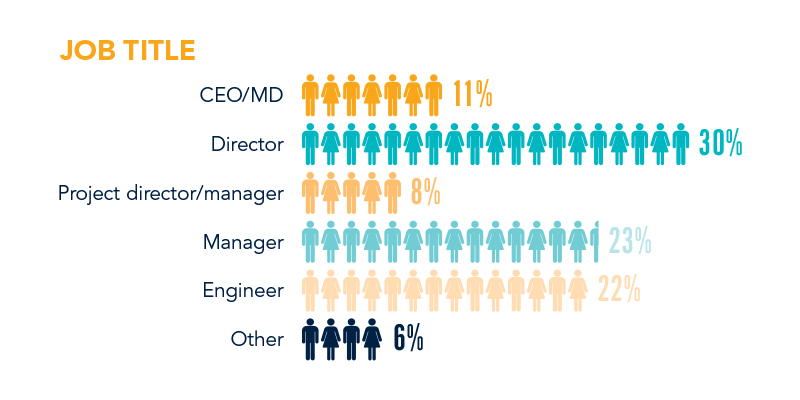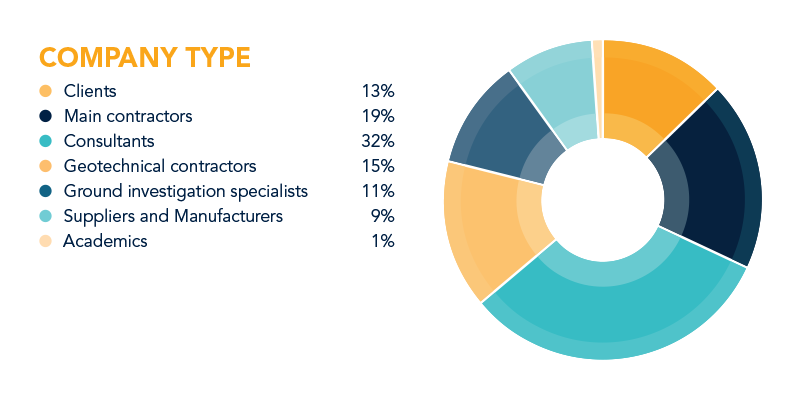 Start writing your entry now! Remember you don't have to submit your entry right away, you have up until Friday 2 July to work with your project team to put together your strongest possible entry.
850+
industry leading attendees
Watch the 2020 highlights video
Watch the 2019 highlights video
Countdown to the entry deadline
SPONSORS & PARTNERS