COVID-19 Update - Ground Engineering Awards moves to Wednesday 4 November
It is with regret that we announce the postponement of the Ground Engineering Awards which will now take place on Wednesday 4 November 2020 at the Grosvenor House Hotel, London
Given the recent Government advice and growing concerns around Covid-19, we believe it is in the best interests of all our guests to postpone the event. Your health and safety, and that of our own teams, is our number one priority.
This was a difficult decision to make, but we are now able to switch our sights to the new November date, and get ready to celebrate and reward all the fantastic contributions you and your companies are making to the sector.
In order to answer any questions which you may have regarding this postponement and how it affects your plans, please refer to this document. We'll be sending updates with further information on the programme in the coming weeks.
4 November 2020 | Grosvenor House Hotel, London
The Ground Engineering Awards brings together the leaders in the industry to celebrate achievements in terms of projects, people and business over the last 12 months. The awards is open to any business involved in the ground engineering market and winning an award helps to differentiate your business from that of your peers and reward staff for their efforts.
The shortlist for all 18 award categories is now available for you to view here, make sure you secure the best spot in the room by booking your table now.
850+
industry leading attendees
Who attends?
The event is designed to give the technical and project leads of clients, contractors and designers, the knowledge and skills to deliver future projects.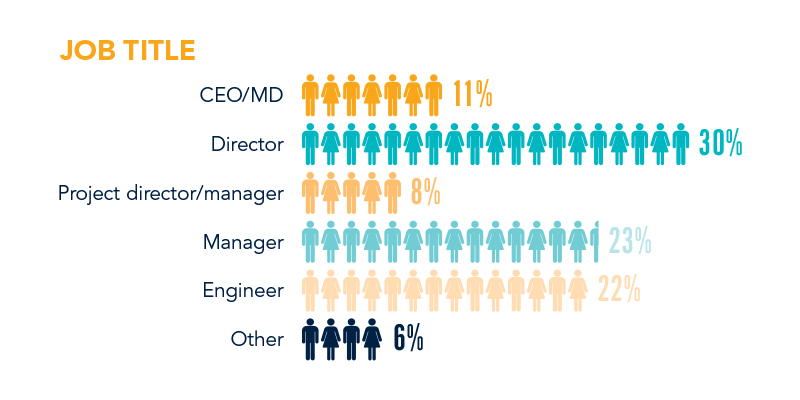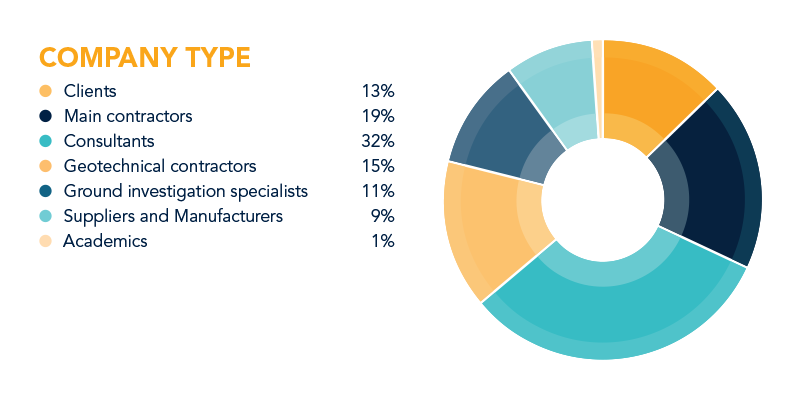 Now entering its 13th year, the GE Awards provides you with unrivalled networking opportunities. Secure your place not only to celebrate, but to build relationships with the best in the industry.
Take a look at this year's finalists for the 18 award categories promoting industry excellence
Watch the 2019 highlights video
Countdown to GE Awards Ceremony