MEET THE 2021 GROUND ENGINEERING AWARDS WINNERS
We're excited to share with you who took home the trophies at the 2021 Ground Engineering Awards!
Following a rigorous judging process where our judges whittled down the shortlist, the winners were crowned at a glittering ceremony at The Brewery in London on Tuesday 23 November.
Nia Kajastie, editor of Ground Engineering, said:
"We were delighted to host the GE Awards as an in-person event once again, and it was great to have so many industry representatives join us to celebrate the achievements of the ground engineering industry.
"The last year and a half have been tough for us all, but this sector and the people at the centre of it have shown their perseverance and adaptability in the face of sudden changes.
"Despite the pandemic challenges, this was a record-breaking year for entries to the GE Awards. With a total of 227 submissions of a high calibre, our expert judges had their work cut out for them to choose the amazing winners."
Congratulations to our deserving winners and well done to all of those who made the shortlist. And a huge thank you to our sponsors, supporters, media partners and judges!
The GE Awards will return for 2022. Register your interest below and be the first to hear when entries open.
Who attends?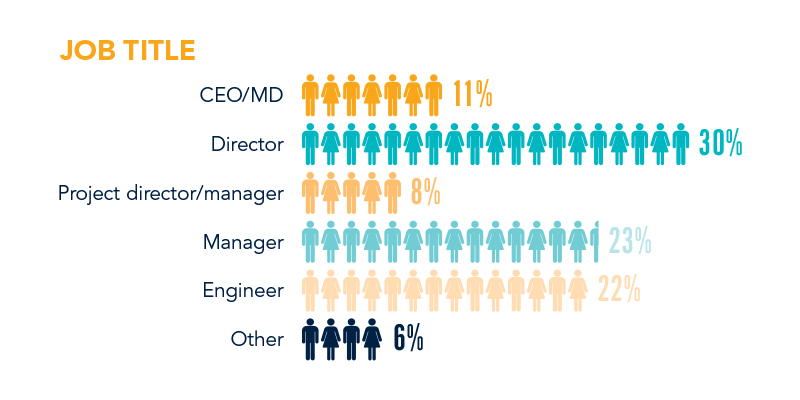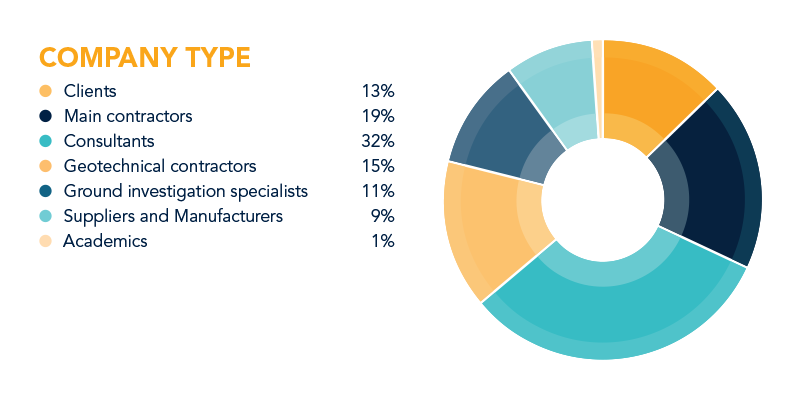 850+
industry leading attendees
Watch the 2020 highlights video
Watch the 2019 highlights video
SPONSORS & PARTNERS