The Ground Engineering Awards is going virtual
We have been monitoring advice and guidance from the UK government and unfortunately it is now clear that we are unable to gather in large numbers to celebrate your collective achievements. As a result, and because of how incredibly important it is to gather together in some way to acknowledge the hard work and innovation of you and your peers, we are making this event virtual!
Our website will be updated soon to provide you more information about the virtual awards ceremony.
4 November 2020 | Grosvenor House Hotel, London
The Ground Engineering Awards brings together the leaders in the industry to celebrate achievements in terms of projects, people and business over the last 12 months. The awards is open to any business involved in the ground engineering market and winning an award helps to differentiate your business from that of your peers and reward staff for their efforts.
The shortlist for all 18 award categories is now available for you to view here, make sure you secure the best spot in the room by booking your table now.
850+
industry leading attendees
Who attends?
The event is designed to give the technical and project leads of clients, contractors and designers, the knowledge and skills to deliver future projects.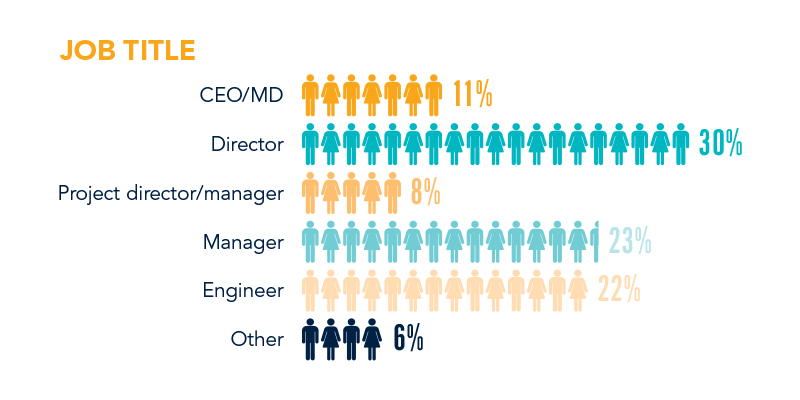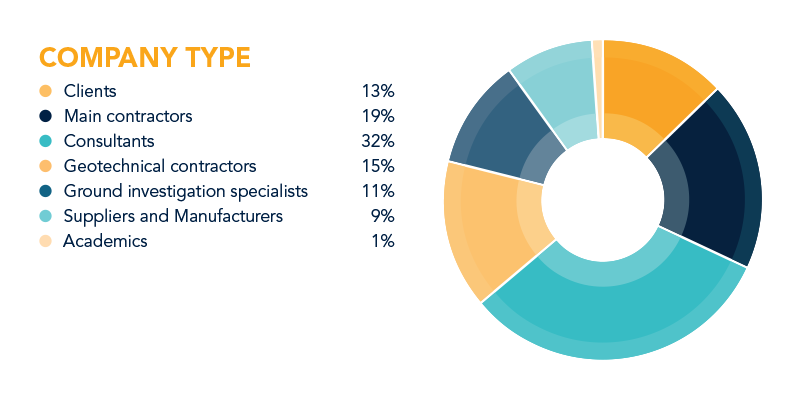 Now entering its 13th year, the GE Awards provides you with unrivalled networking opportunities. Secure your place not only to celebrate, but to build relationships with the best in the industry.
Take a look at this year's finalists for the 18 award categories promoting industry excellence
Watch the 2019 highlights video
Countdown to GE Awards Ceremony